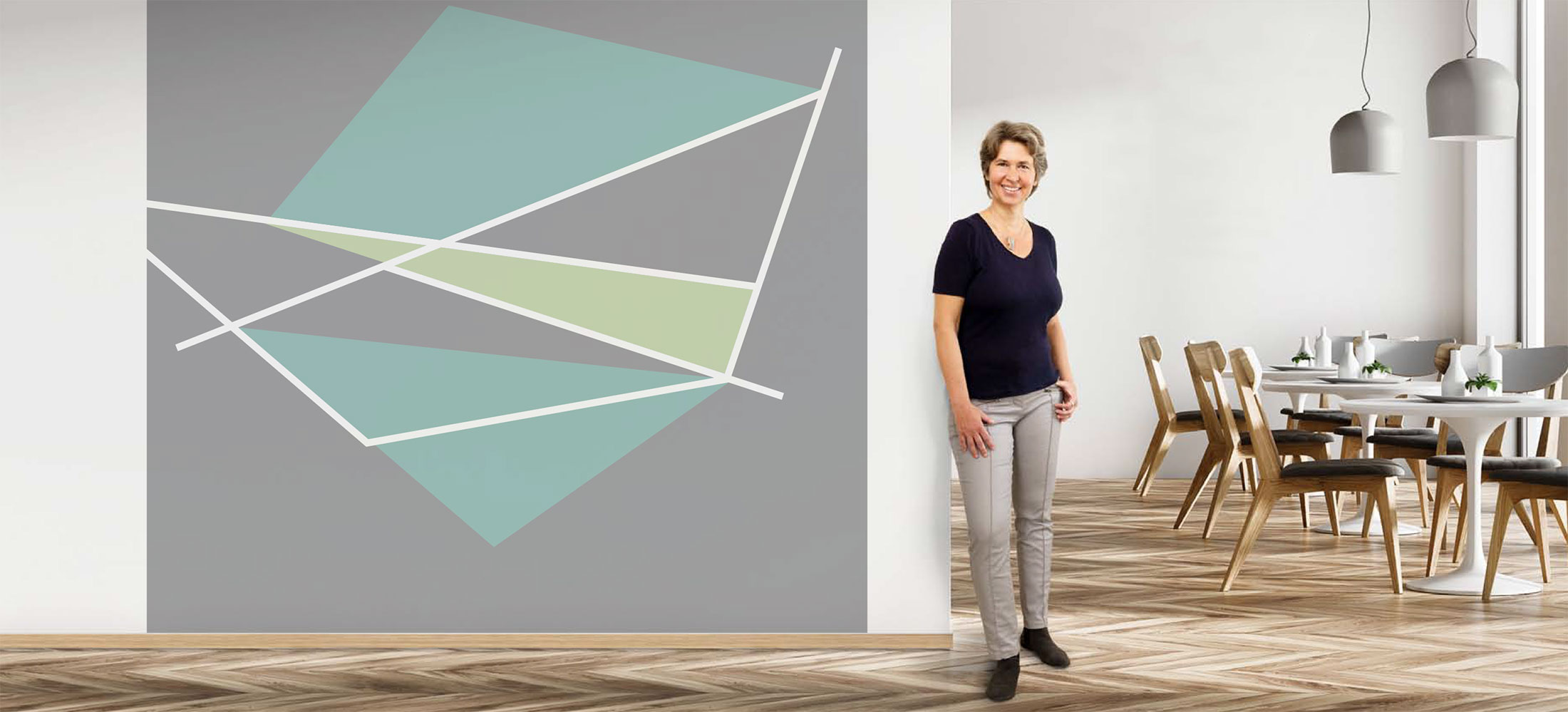 About Me
Uma Ulrike Reichelt – Dipl.-Ing. Architektur, TU Dresden
"They shouldn't feel comfortable here, they should work here!"
That was the common original tone of business managers at the time when I did my first major color and room design for the Radio PSR Media Group. That was in 2005 and I was convinced otherwise.
The old world of the office landscape was white, monotonous and expressionless. For people who were supposed to give their all, it was the most unfavorable environment imaginable. All companies somehow looked the same, even though they operated so differently. There were very few exceptions at that time. It was considered a luxury and often unnecessary to think about joy, beauty and wellbeing in the work environment.
I found that the more beautiful, healthy and branded the environment, the better the results.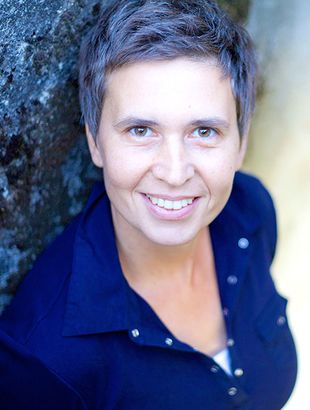 Today, the working world already looks quite different - fortunately!
Due to the many burnout sufferers and the shortage of skilled workers, a rethinking has been taking place for years about what work actually means and what the optimal office is - what does it look like, how good can and may one feel there? In my opinion, at least as good as at home! And it should not look superficially like work, but like quality of life. Because joy, liveliness and charisma give strength and identity. Exactly what it takes to be creative and successful.
The new age of office
One of the greatest revolutions of our time is that of the working world and its forms. Be it new time, space and value models or health aspects - everything is being rethought and replanned and becomes visible in a new dress - in modern playful and emotional spaces. With the new appearances, real work oases and living worlds can emerge that people look forward to and are proud to work in - because they find themselves there.
The old white appearance, often referred to as "classic," is overdue and is increasingly being replaced. Finally.
Bringing spaces to life
Helping entrepreneurs to modernize their office and business environments, to bring office spaces to life, to refresh them and make them expressive - this is my work, my joy and my enthusiasm.
Uma Ulrike Reichelt – Dipl.-Ing. Architecture
Study of architecture at the TU Dresden
Freelance work in the field of:
Art and furniture design - with exhibitions
In the field of draft and design - among others in the creative team for fun park "Belantis"
In the field of interior design:
Overall design concepts for companies since 2005
Color and room concepts to strengthen people and brands
Training and further education in stress management methods
Author of "Fast & safe into burnout - 5 laws of happiness you have to disobey to get old, sick and unhappy fast".
Travelled a lot and lived and worked in India for 5 years
I live since 2011 back in Leipzig, my great hometown.